Personal Injury Legal Help & Services
Motor vehicle accidents are sudden, traumatic and can leave you with serious, life altering injuries. A motor vehicle accident can be any kind of a collision of a motorized vehicle including but not limited to: a car, truck, large semi-trailer, SUV or a smaller vehicle like an ATV, motorcycle or even a scooter or go cart.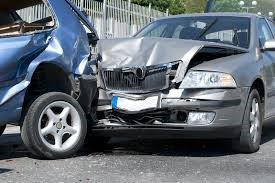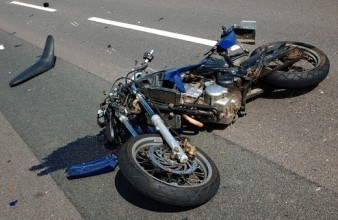 Motorcycle riding is a popular and exciting activity, but as much as it is exciting, its potential for catastrophic injury is equally as great when involved in an accident. Unlike passenger vehicles, motorcycles offer little protection from injuries, and protective equipment doesn't always offer enough protection to save lives.
Atlanta & Georgia Premier Truck Accident Attorney
Every year in the U.S., there are nearly 500,000 tractor-trailer accidents (semi-truck accidents) with approximately 5,000 of these being fatal. In fact, one out of every eight fatal auto accidents are caused by a collision with a large truck.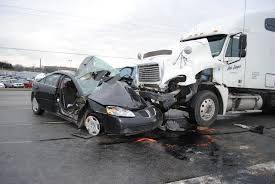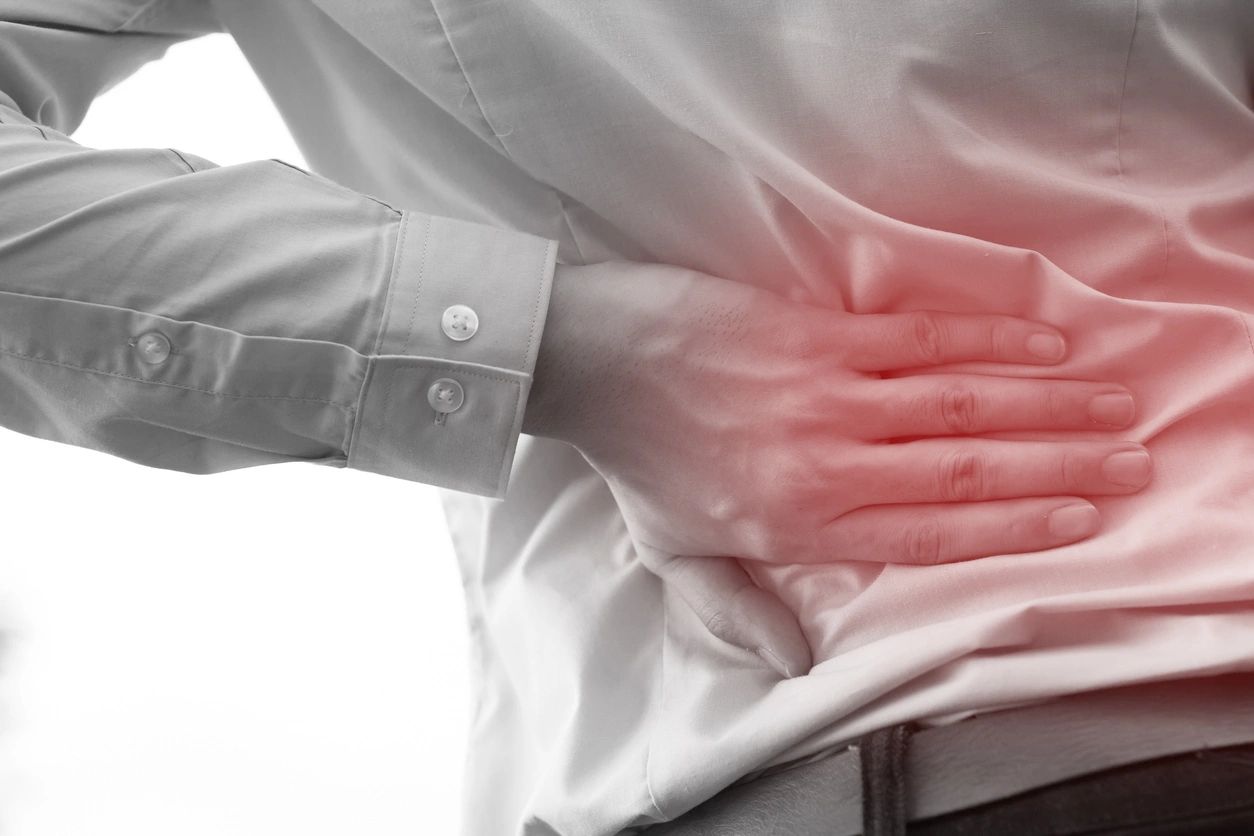 CATASTROPHIC INJURIES AND WRONGFUL DEATH
If you or a family member has been seriously injured or have suffered a wrongful death, the Mosby Law Firm offers our heartfelt support. Unfortunately, there is no quick cure for the pain of losing a loved one, and no amount of money that will bring him or her back. 
As a lawful visitor to a private residence, restaurant, department store, apartment complex, shop or big box store, you have the right to a safe experience. Under the law, property owners have certain obligations to these lawful visitors, chief among them keeping the property and any buildings on it safe.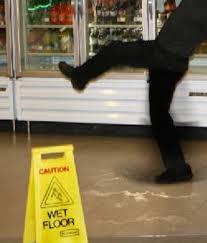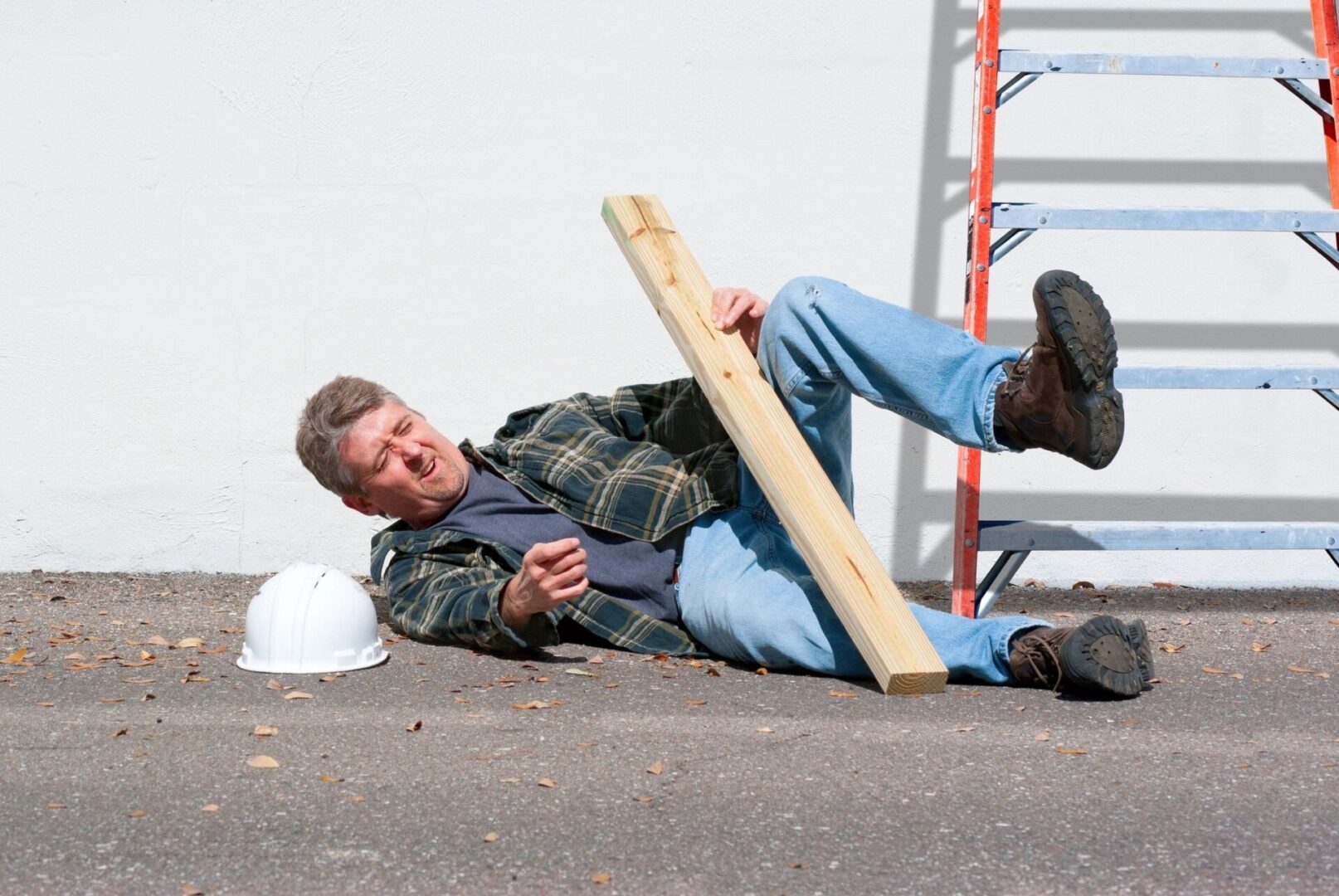 One of the most common premises liability claims is the slip and fall accident. We know through decades of experience that these cases are quite serious. Slip and falls can result in severe injuries and in truly tragic cases, paralysis.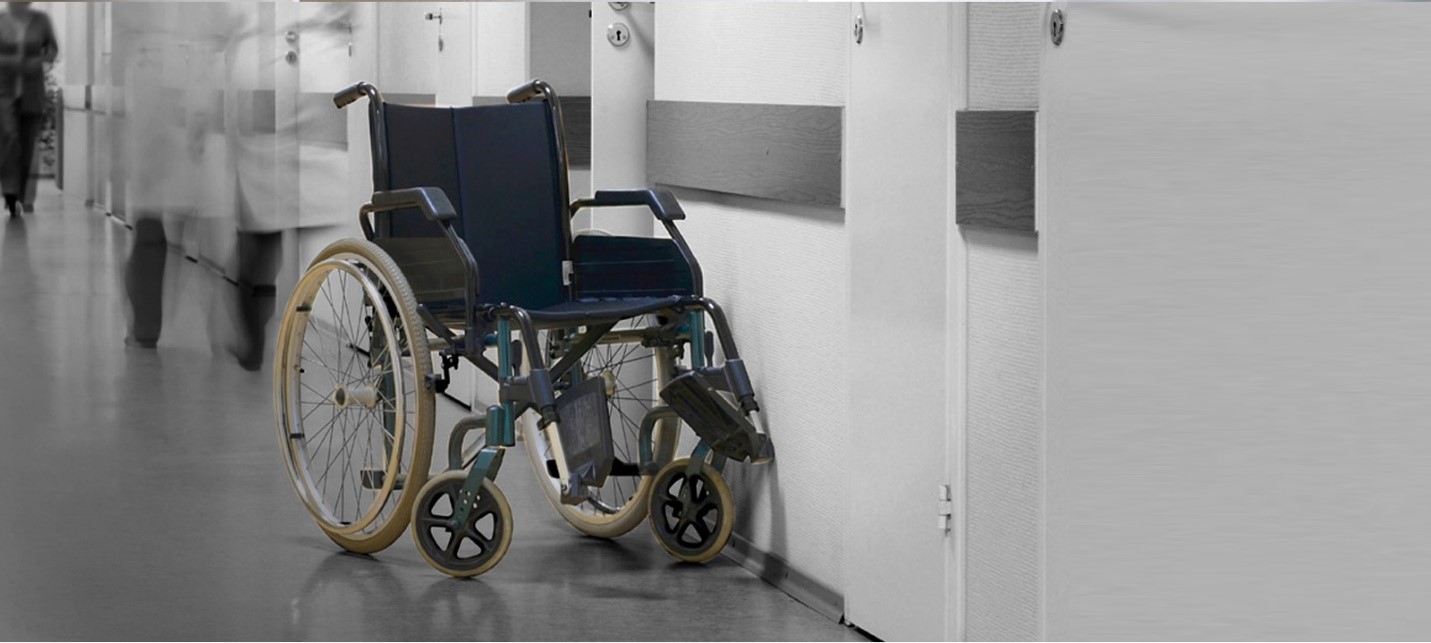 Nursing Home Abuse
and Neglect
Residents of nursing homes and other long-term care facilities are some of the most vulnerable people in our society. When a nursing home fails to provide a safe environment for the people entrusted with their care, compensation may be available under the law. At the Mosby Law Firm, we are fully educated on all of the mandatory rules and regulations and laws that govern these facilities and we have aggressively defended our client's rights in these types of cases. 
Sometimes a medical procedure leaves the patient worse off than they were before seeking medical help. Although not every unwanted result is medical malpractice, sometimes the cause was in fact a negligent medical error. Have you or someone you love been injured as a result of a medical procedure, failed surgery, or due to poor or incorrect medical advice? It is never wrong to question an unexpected outcome from a medical procedure.