Personal Injury & Litigation Law Firm
Over 20 years of legal experience litigating injury cases CONTACT US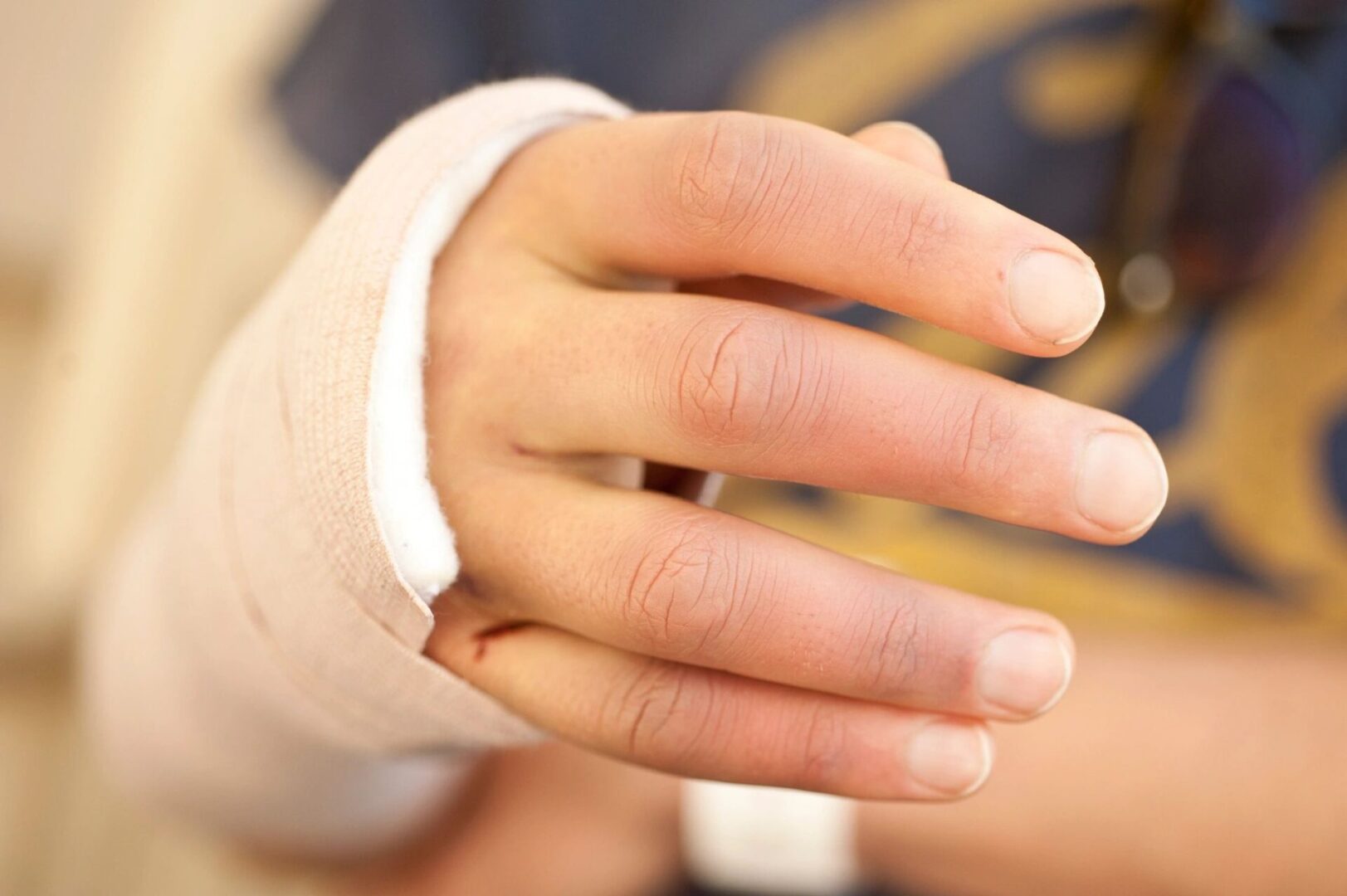 Personal Injury Law Services in Georgia
Walker-Mosby & Associates is an injury and litigation law firm. Serving all of Georgia, we provide law services for anything from slip and fall, and car accidents to plane accidents and wrongful death. Our 20 years of work experience and personal care for every client makes us stand out from the crowd.
Circumstances Covered By Our Legal Expertise
Motor vehicle accidents

Motorcycle accidents

Trucking accidents

Catastrophic injuries and wrongful death
Premises liability

Slip and fall accidents

Nursing Home Abuse And Neglect

Medical malpractice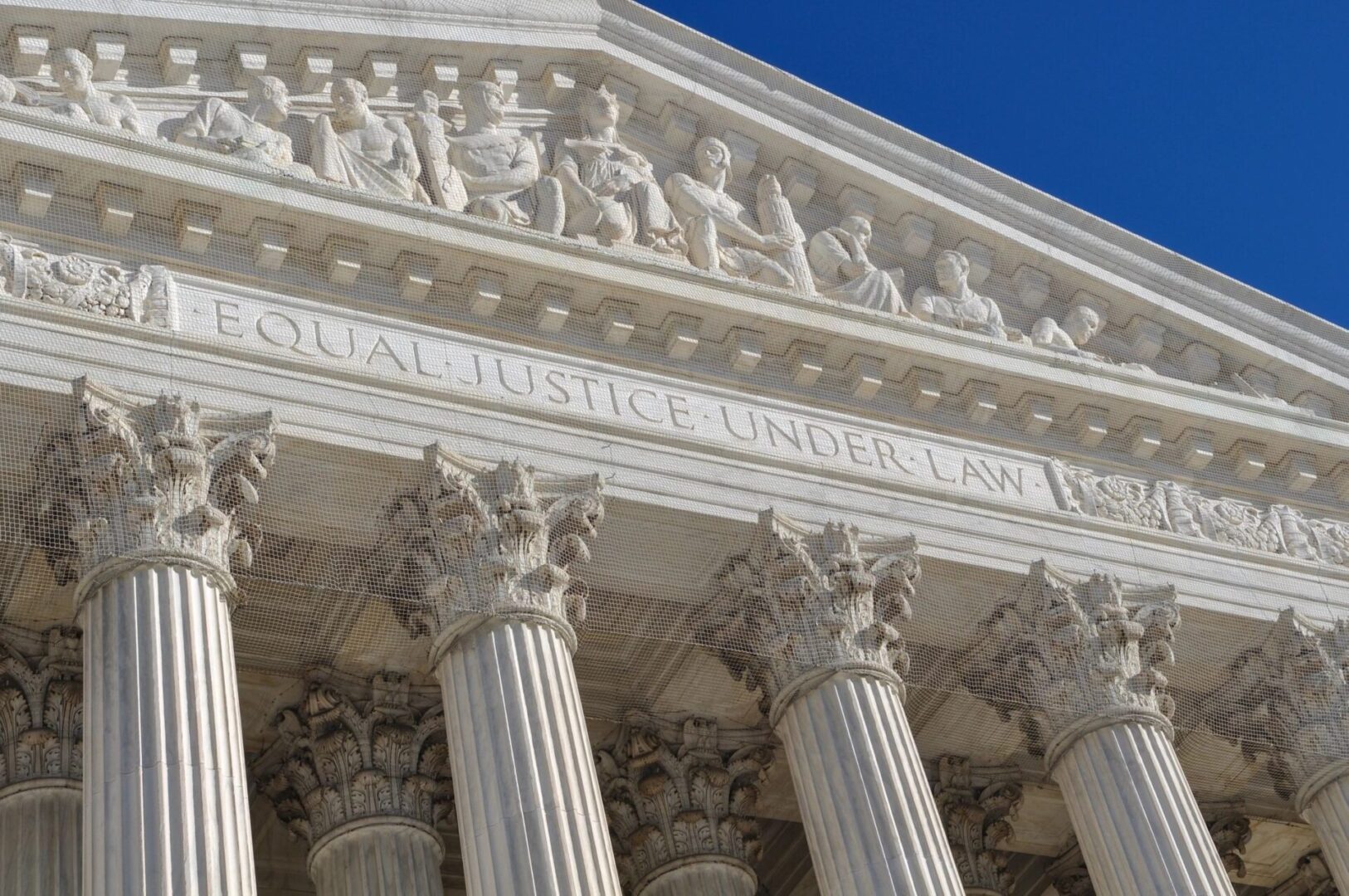 We Build A Great Relationship
We are a team of qualified and experienced personal injury legal professionals. Our lawyers apply expertise and knowledge of the law and court rules and practices to exact favorable results for you. We respect our clients and treat you like family. We focus on building a significant and long-term client-attorney relationship.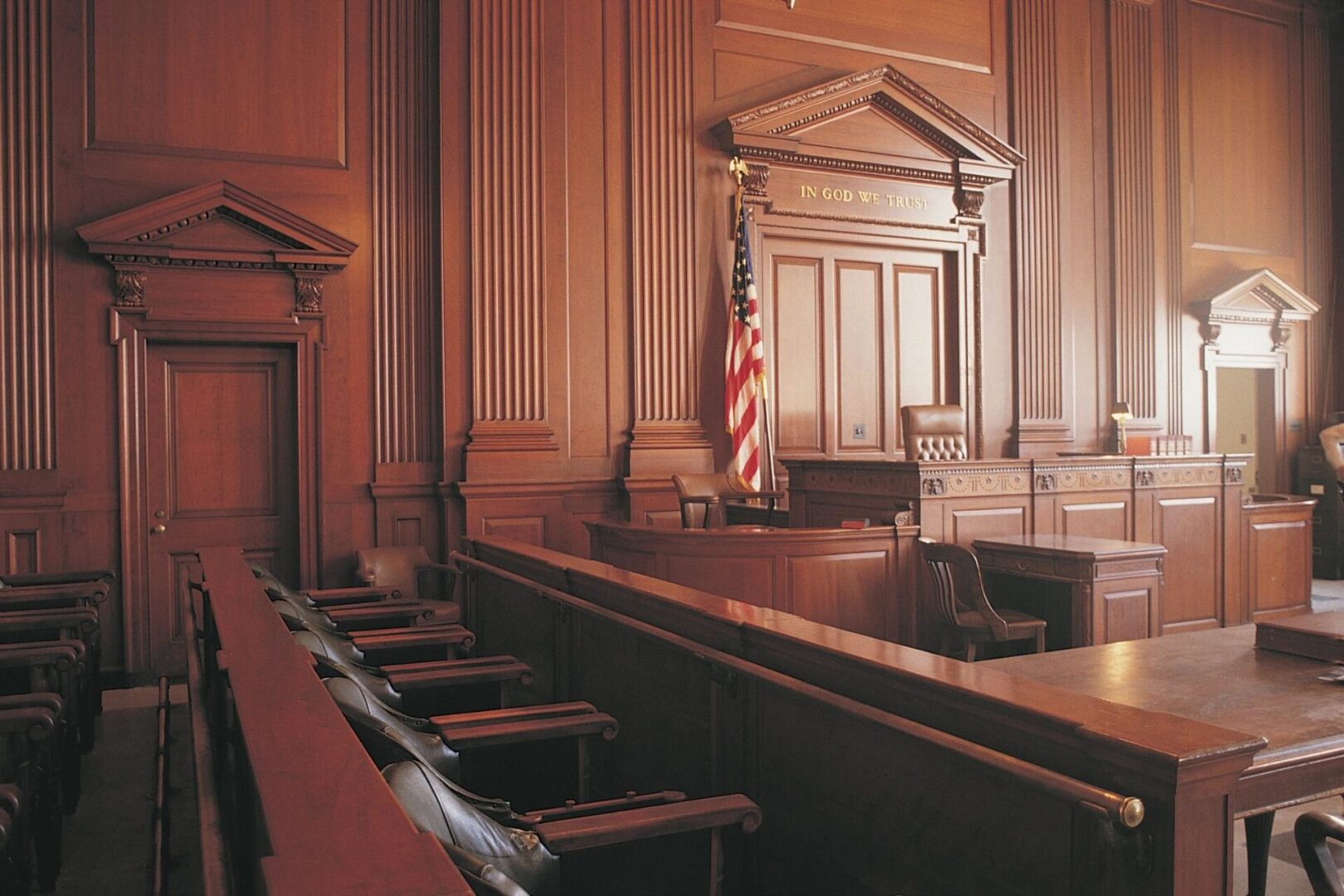 Trust Our Experts
For over two decades, Mosby Law Firm has built a reputation as one of Georgia's leading law firms. When you need legal assistance and help for personal injury or wrongful death cases, put your trust in our experienced legal team to help you move forward. We are litigation and trial experts that deliver favorable results for our clients. LEARN MORE