about
We Represent & Guide You
At Mosby-Walker & Associates clients are our first priority.
When we represent you for your injuries due to auto accidents, or premise liability, medical malpractice, or wrongful death, you can rely on us to handle all aspects of your case with proficiency and help to guide you through the entire process.
"If we don't win you don't pay anything"
As a client, you will receive first class treatment. Unlike other law firms that hand most cases off to legal assistants, your case will be handled by a team of highly qualified specialists with over 100 years experience collectively. We will answer your questions, and thoroughly develop and document your case. In addition to close and frequent interaction with your attorney, case manager and staff, you can also count on the Mosby Law Firm to deliver the aggressive, attentive and high-quality legal representation that is necessary to get results.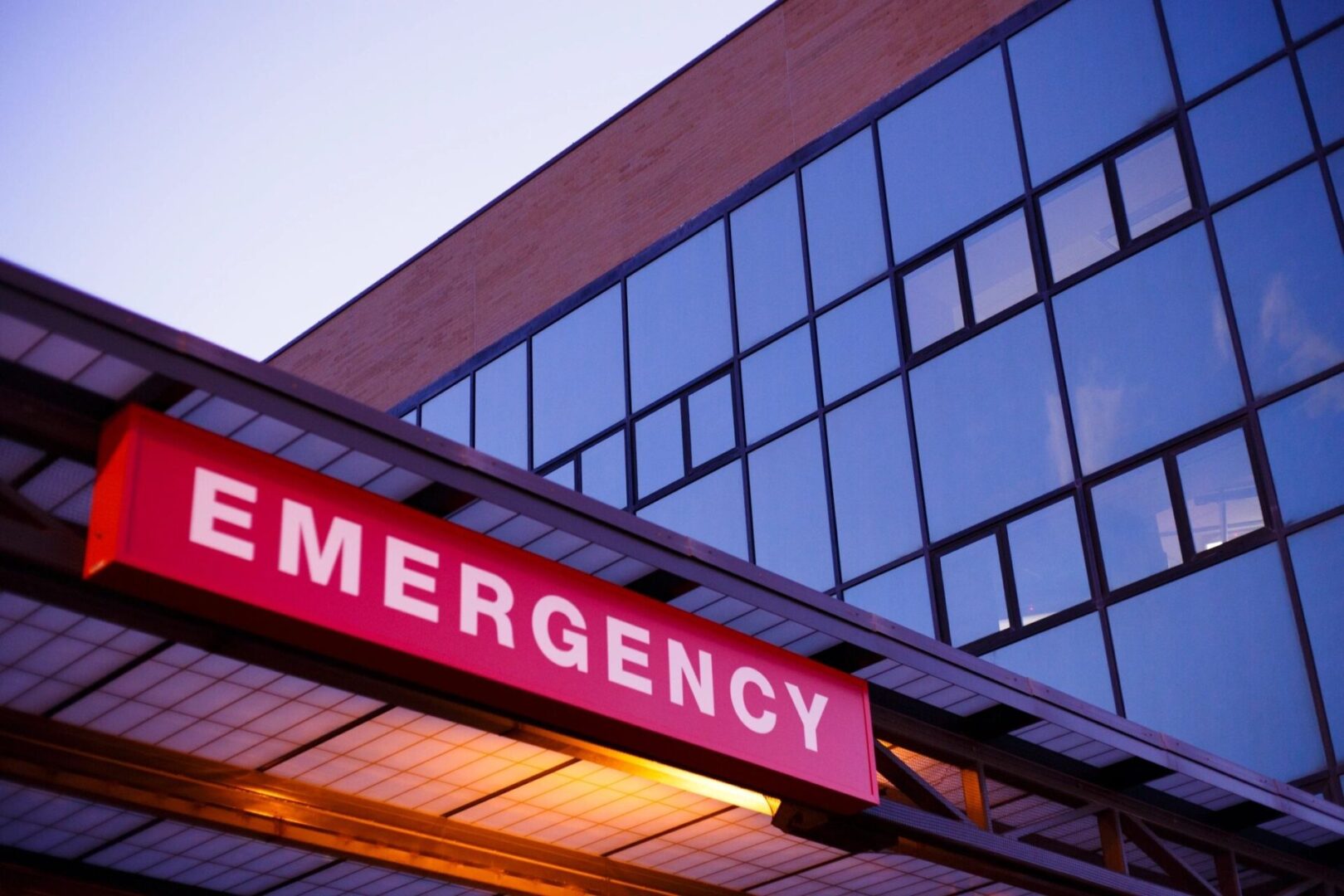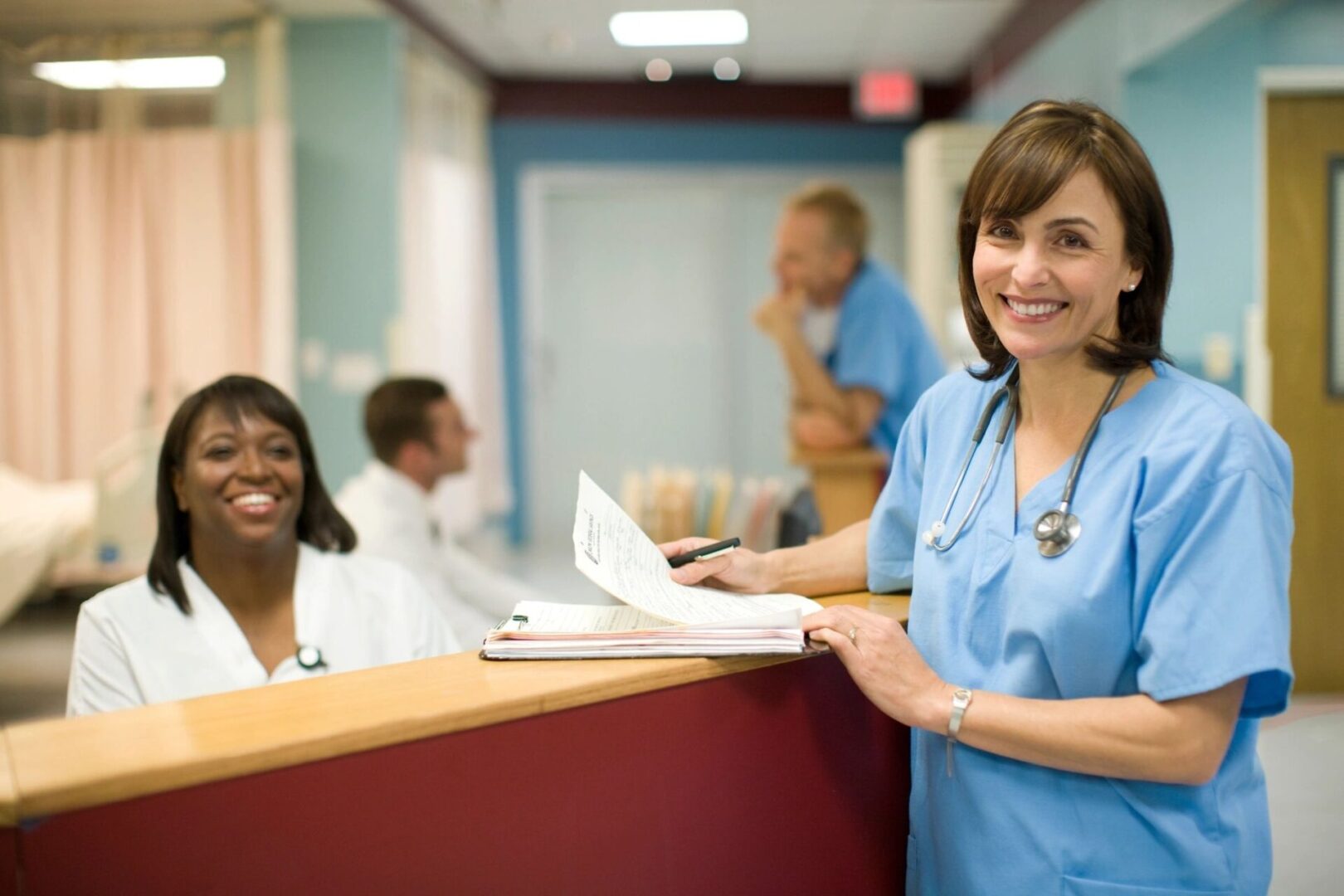 As your injury attorney, we also we provide free telephone, home and hospital consultations, no fees until you win and extremely high success rate with winning awards for our clients.
Our reputation gives your case immediate credibility with insurance companies and their attorneys. We are often able to negotiate full and fair settlements for our clients, not only with the at fault party's insurance company, but also with your service providers. We also have the skill and experience to take a case to court when necessary to secure justice for our clients.
At Mosby Law Firm, we know winning means everything and the attorney you choose makes the difference. That's why we are committed to providing personalized service to each of our clients.
Here is how you will be treated… We will
Provide free legal consultation right away

Take care of Police Reports, Medical records, Court filings, etc.

Estimate how long your case will take

Explain the entire litigation legal process
Explain the Personal Injury process

Calculate how much your case is worth

Deal with your insurance company and submit all claim forms

Get you the maximum recovery…..FAST
To schedule a free initial consultation at our Atlanta office, please call (404) 748-9305 or fill out our contact form.
Walker-Mosby & Associates
Experienced and Aggressive, known in Atlanta and throughout the state as a highly effective personal injury law firm